FREE Simple 6 Step System To Championship Results In All Areas Without Sacrificing Your Relationships!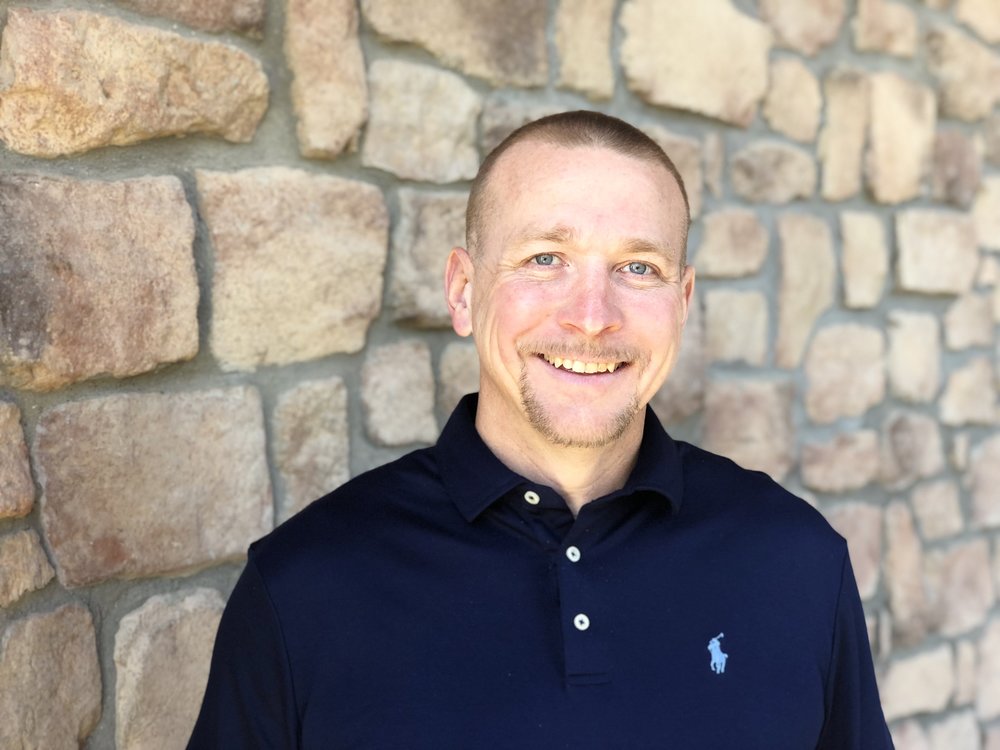 Championship Leaders Create Championship Results

It's so simple, and incredibly effective, it's just not easy!

So simple some say there is no way it works

Guaranteed Championship Results, if you follow the extremely simple 6 step guide!

Champions win in all areas of life!

Use the prove 6 step guide to get the Championship Results you have always desired!

Lose the weight and gain the muscle
Run that marathon or obstacle race you've been thinking or talking about
Make more money, take you family on that trip, or pay off the debt that weighs you down and stresses you out
Be more connected to your spouse and/or children than ever before

Championship Leaders do not sit around and wait for results, they take action and create them!

Let's Go!